WHAT WE DO?
Express Baggage & Freight offer a specialised courier service delivering from Christchurch locally and throughout the South Island, anywhere, anytime and with almost anything.
Express Baggage & Freight assist many clients with their specialised courier requirements, including the medical field, urgent courier services, same day service, point to point service,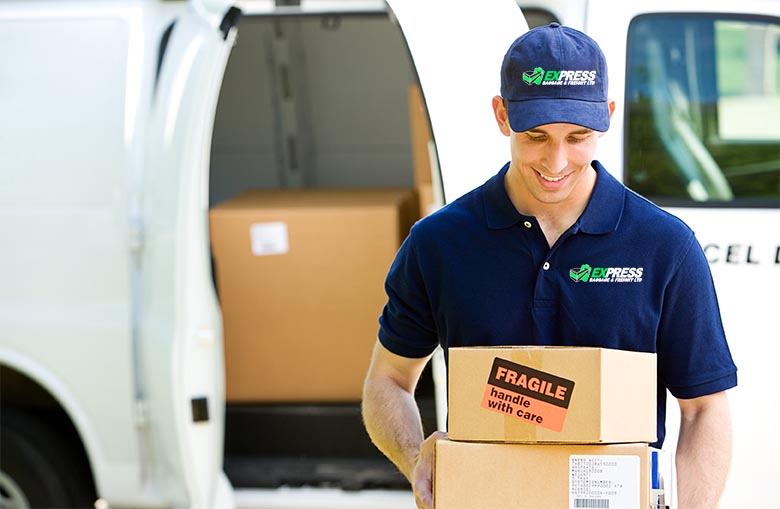 and in addition to this also assisting on a daily basis a number of well-known national and international companies, with their courier and transport requirements.
If it's a reliable and experienced specialist and / or general courier service you seek, with a zero damage track record and good old fashioned service, then please contact us today for a no obligation chat about how we can tailor make our service to you.
SECURE ALL IN ONE SERVICE
0800 L8 BAGS (58 2247)
WHO ARE WE/ABOUT US
Express Baggage & Freight Ltd is owned and operated by Ricky French who has been in the Transport industry for over 20 years.
Rick has extensive experience in all aspects of transport; from early beginnings driving a forklift and truck, to managing and contracting to some of New Zealand's largest courier companies, as well as many years spent as an importer and exporter for freight forwarding companies.
Rick has taken all of this experience and bundled it up to offer this specialist and tailor made courier service that Express Baggage & Freight provide today.
Alongside Rick is an experienced and mature team of professional couriers, who provide a 'second to none' old fashioned service that clients really value and appreciate.
At Express Baggage & Freight it's not about volume, it's about people. The team strive each day to ensure their clients' courier needs are met on time, undamaged at wherever the destination may be.